Opening Ceremony of Philippines Manila Eye Center
Opening Ceremony of Philippines Manila Eye Center
---
On March 7th, 2016, our overseas cleanroom project case in Philippines, Manila Eye Center in which a grand opening ceremony was hold there. Though we are not at presence, as the constructor of the eye center, we also feel excited and honored for what we have done for the cleanroom project.


The cleanroom project is located at the 2nd floor of a 3 level building and  covers total 500m2. It has four operation rooms and related functional rooms. The project started with the empty building.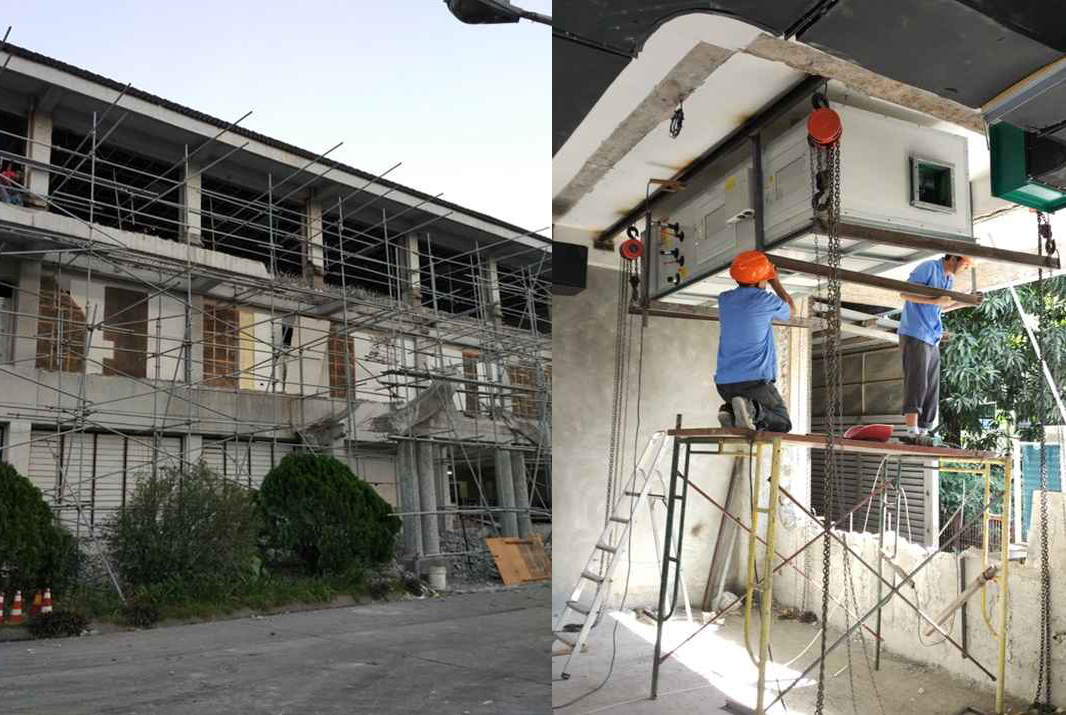 We sent a team of 10 persons on Nov. 2015 for the cleanroom construction. We completed the project in 45 days.  The project scope covers cleanroom structure, HVAC, electric, medical gas, and autocontrol system.
Clean Corridor/Auto-sliding Doors/Emergency Door

Hand Washer
Power Distribution System
Control Panel (Touch Screen)
---
You can share this story by using your social accounts: