Nigerian President Buhari and our customer come to China
Nigerian President Buhari and our Customer come to China
---
Nigerian president, Muhammadu Buhari arrive in China with his 9 ministers from different government sectors. on 11th, April, 2016 . This is the first state visit for him to come to China as Nigerian president. The trip is aimed at strengthening of diplomatic, trade and economic relations between China and Nigeria. So, today, a "China-Nigeria Forum on Production Capacity and Investment Cooperation" is hold in Fang Hua Yuan Meeting Hall, Diaoyutai State Guesthouse.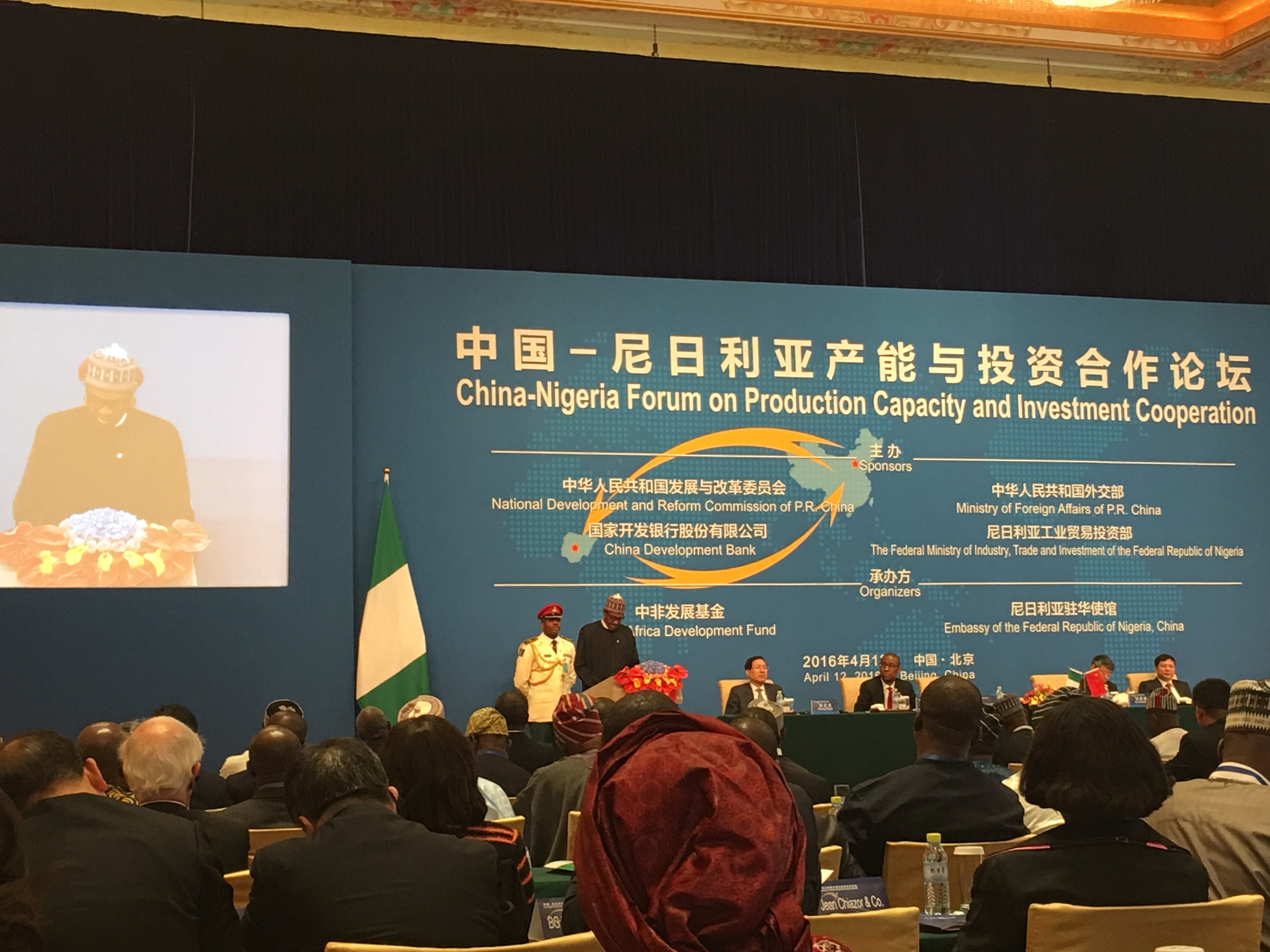 Remarks by Muhammadu Buhari, President of Nigeria
What excite us is that our old business partner and friend Dr. Stella also come to China with President Buhari as one of  very important representatives in Nigerian business field. Honorably, as long-term cooperation partner with Nigerian enterprise, we are invited to attend this forum also. Then, two old friend can meet each other again in this occasion.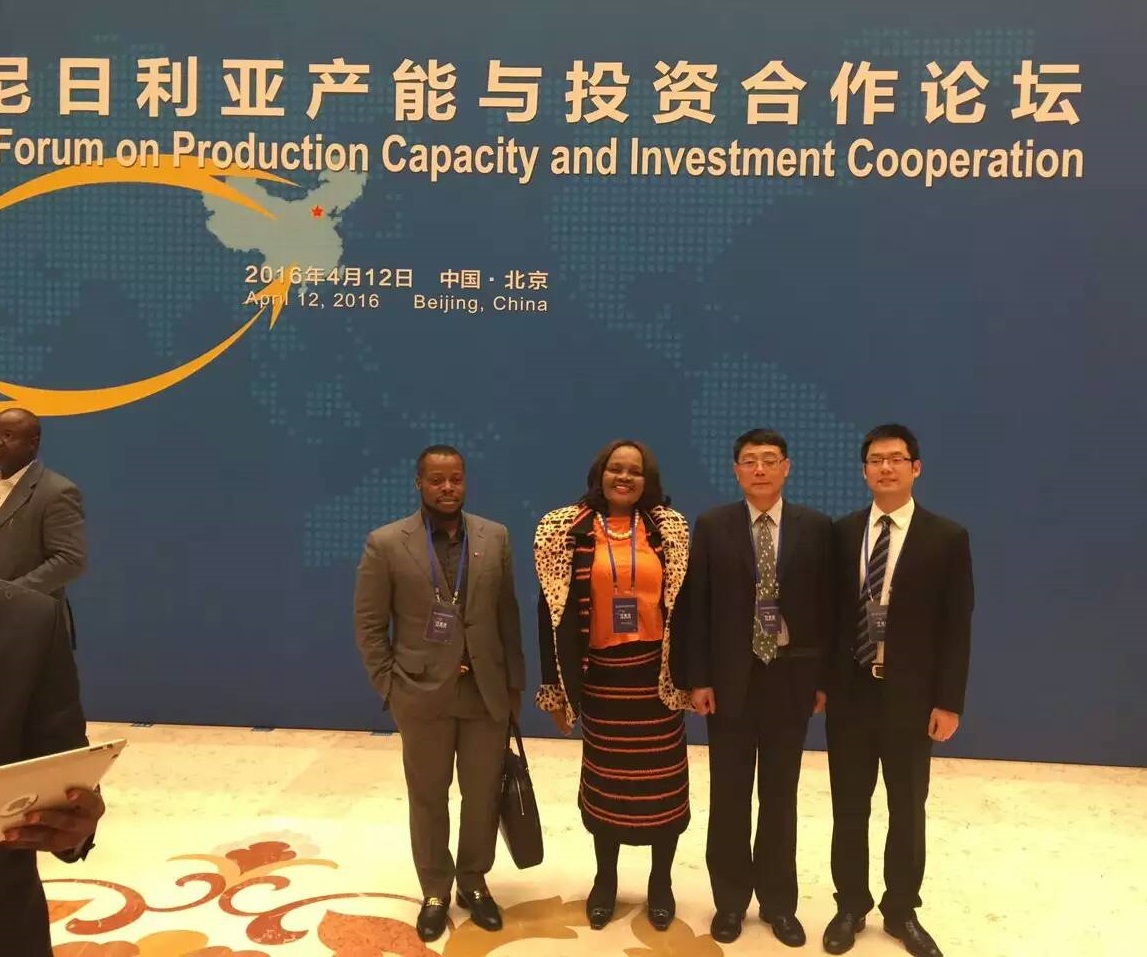 "I think Nigerian President Buhari's visit will definitely deepen the relations between Nigeria and China, so does our company and our Nigerian partner and old friend" said SW General Manager  Jiang Weikang
postscript: SW is going to constructing the Phase-3 Cleanroom project in Nigerian Pharma which cover 3000m2. Phase-1 and 2 cover the area of over 6000m2.
You can share this story by using your social accounts: