How to Maintain PVC Antistatic Floor ?
Success Way Clean Technology Co., Ltd. is professional cleanroom turnkey solution provider which has accumulated over 40 years' experience in cleanroom and related controlled environment.
As we all know,PVC floor is very popular in modular clean room. After specific handling, it is famous as a durable、easy to maintain、bacteriostatic、fungistatic etc. Widely used in hospital、 pharmaceutical factory、clean laboratory and so on.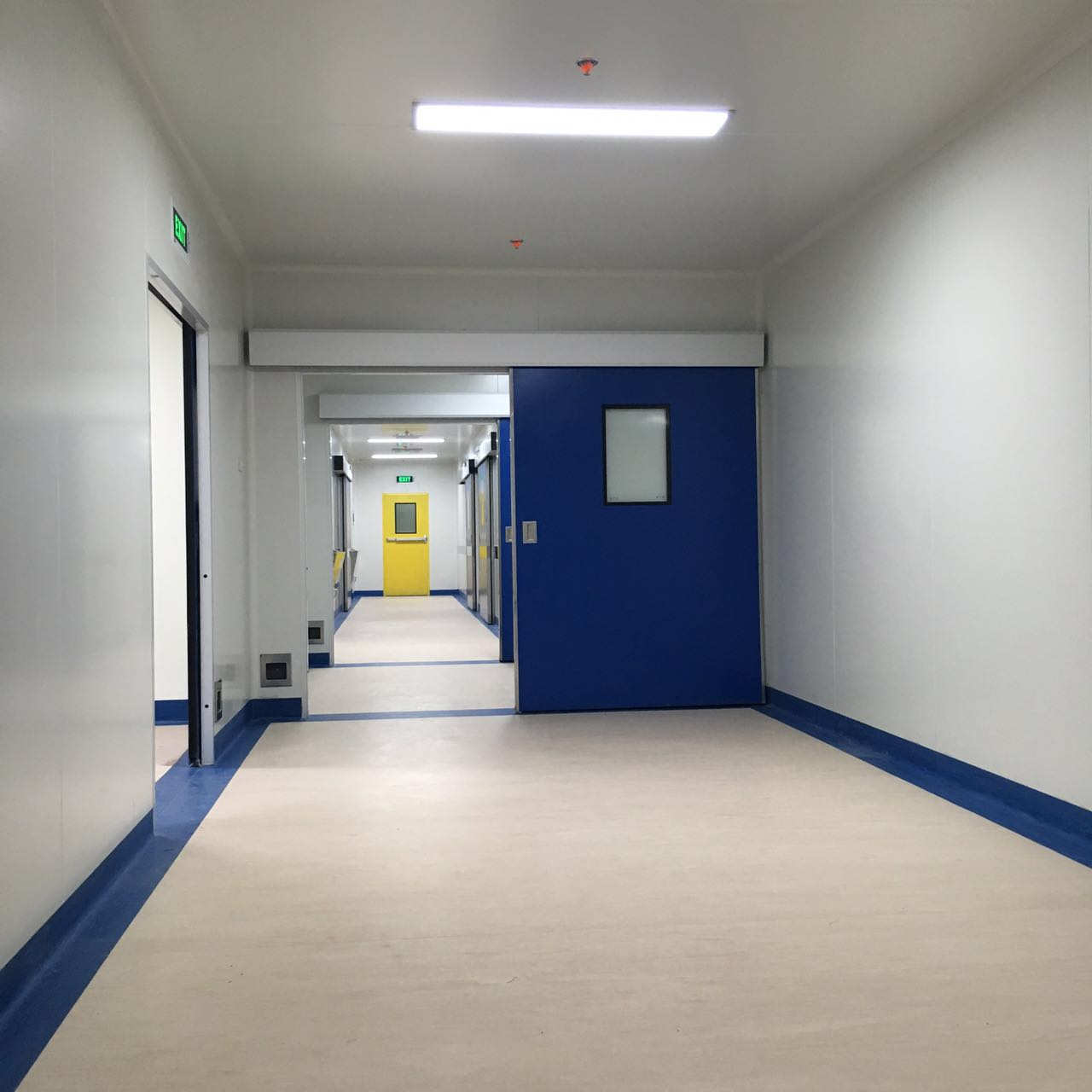 This article is main to let you know how we protect PVC floor in ISO clean room ? The right way to maintenance extended PVC floor service life.
Firstly, prevent the layed PVC floor suffer from extra heat ,such as direct sunlight reaching, until the adhesive is completely air-dried
And then, it is forbidden to pass within 48 hours after the completed installation.
Clean the floor and use a vacuum cleaner to remove dust. Dust, gravel and other pollutants should be removed in time. The soiled area should be scrubbed with diluted neutral cleanser. After scrubbing, the detergent must be removed repeatedly with water to avoid contamination and damage to the ground.
When the floor is matte, it needs to be waxed. Generally, it is waxed once in 6 months under normal conditions.
Success Way provides one-stop air purification technical resolution in domestic and overseas clean room and related controlled environment based on continually innovative and excellent technology as well as client and quality first concept.
If you have any questions about operating room turnkey project, and you are going to a find clean room manufacturer, don't hesitate to contact us.
You can share this story by using your social accounts: