Self-driving Tour to Tianmu Lake
For an engineering company, it's not easy to have all staff in office always. Actually, many of them spend much more time in construction sites than in office.  Our project team for Nigerian pharmaceutical cleanroom project just came back, another team for Algerian project get ready to go. So, it's right time for us to go out together and enjoy the happiness of reunion and beautiful scenery.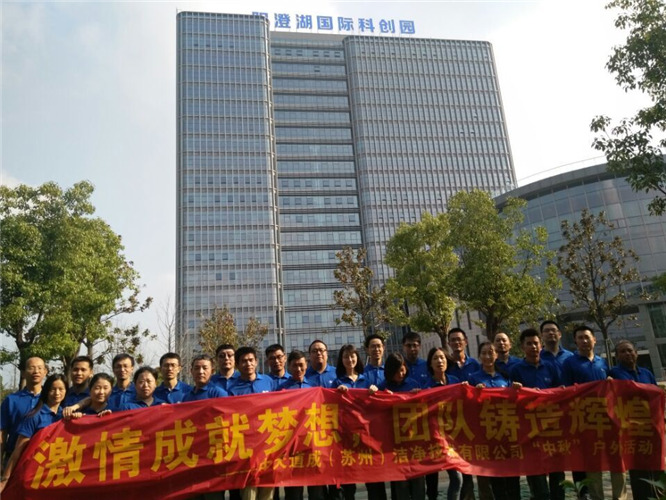 On 13, Sep, 2016, two days before China's Festival, Mid-autumn Day. Our company organized a self-driving tour to Tianmu Lake, a scenic spot in Liyang, Changzhou, about 110 kilometers from Suzhou.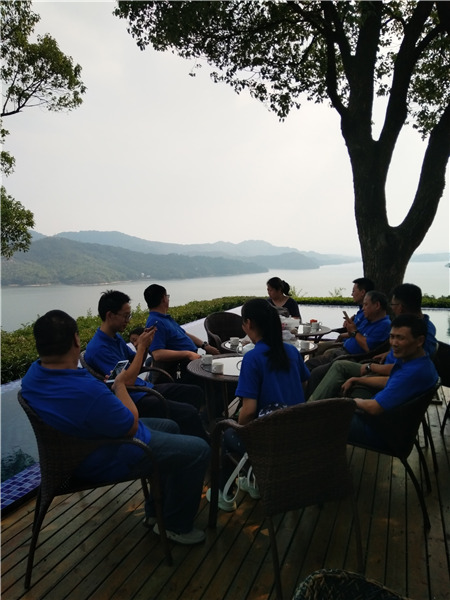 It's really an ideal place to relax, the tree-clad undulating mountains,  tender wind, fresh air and tranquil water. All these really touched our hearts and refreshed us mentally and physically.  Tough it rained next day, it could't stop us riding the sightseeing ship and climbing the mountains. As a Chinese proverb goes, "Boundless scenery is at perilous peak".
You can share this story by using your social accounts: