What are  standards when checking the antistatic PVC floor?
Success Way Clean Technology Co., Ltd. is professional cleanroom turnkey solution provider which has accumulated over 40 years' experience in clean room and related controlled environment. Success way has a R&D team of clean room experts, senior engineer, and graduates as well as experienced technicians. Our projects are covered in operating room、pharmaceutical cleanrooms、laboratory clean room、industrial clean room hardware etc.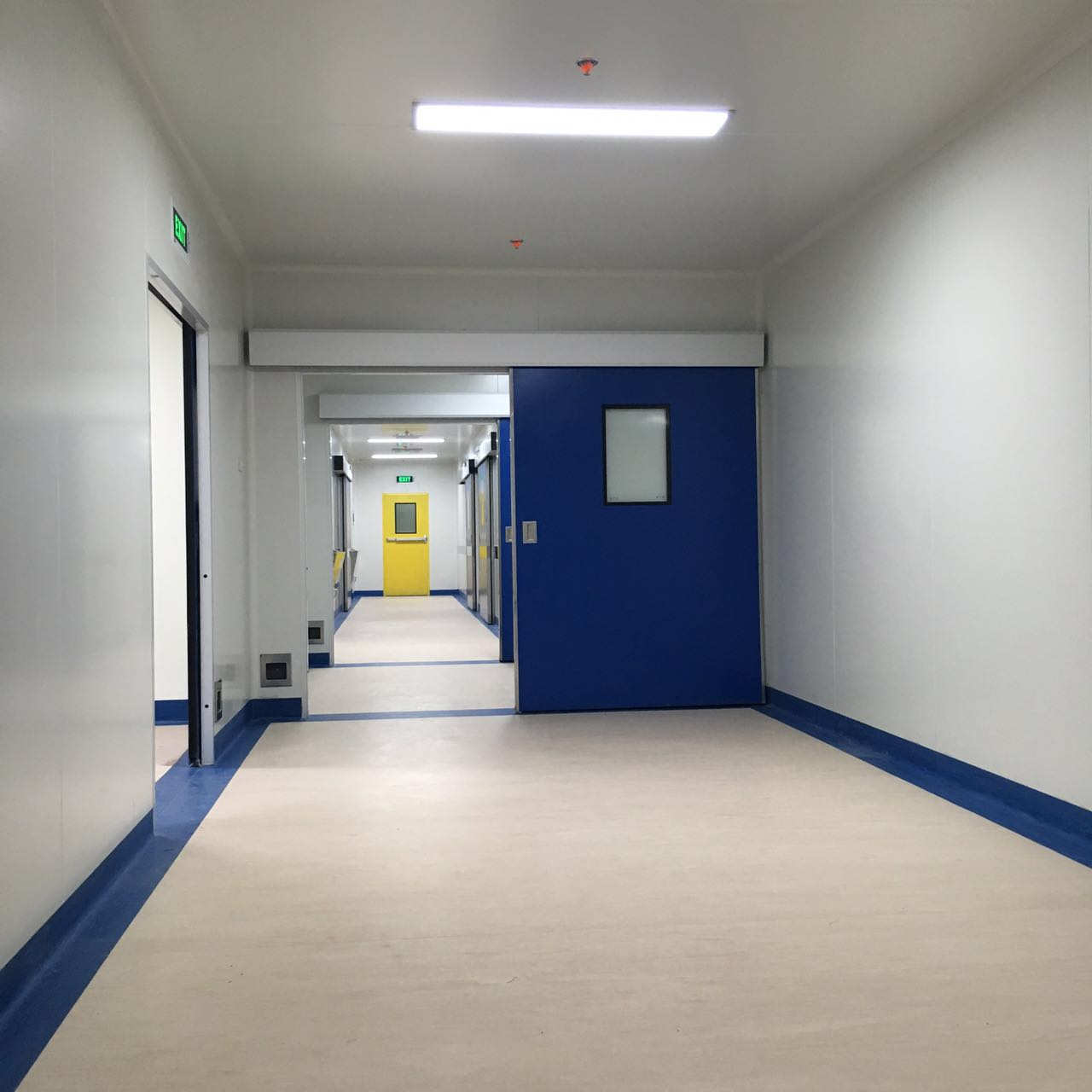 Standards for PVC floor inspection have two parts. Below are the acceptance inspection standards for PVC floor:
Part 1:Appearance judgment
1、No empty, stratification, crack phenomenon
2、No obvious lumpiness;
3、No obvious scratches
4、No obvious color difference.
Part 2: Resistance to static electricity
The required Electrostatic dissipative type,its surface resistance and System Resistance is between 1.0×106~1.0×109Ω
For more information, please contact us. We are professional clean room manufacturers, Success Way is dedicated to providing customers with a one-stop integrated solution for cleaning rooms and related controlled environments, 40 years experience. Continuous innovation, the pursuit of excellent clean technology and users first, quality is our service philosophy.
You can share this story by using your social accounts: