How to maintain air shower?
Success Way Clean Technology Co., Ltd. is professional clean room turnkey solution provider which has accumulated over 40 years' experience in clean room and related controlled environment.
With industrilization going forward, some industries with high cleanliness requirement are also changing day by day. And people are more and more sensitive with bacteria, the source of disease. Now industrial working environment require high cleanliness space that can not be achieved in natural status, even though some bacteria and dust free equipments such as dust/bacteria free room are used in clean room project at present. The biggest problem is from working staff who is the biggest dust source. When working staff walk into dust/bacteria free room, it is difficult to go without particle and dust, so it should be equiped with air blowing and dust removal equipment that can effectively remove the particle and bacteria from working staff. How to maintain air shower?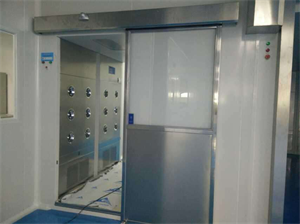 Air shower purifying system
In general, air shower is installed at the entrance of dust/bacteria free room. There is no gap in between clean room wall panel and air shower. If air leaks, should notice its installation. As for maintaining the device inside air shower, usually should clean equipment during specific period according to actual situation. Should use water or vaccum dust collector to clean pre-filter, 2 or 3 times per month. Should test HEPA filter 2 or 4 times per year and decide whether to change HEPA filter according to air velocity and resistance value. Must change HEPA filter in time if it should be changed to ensure cleanliness.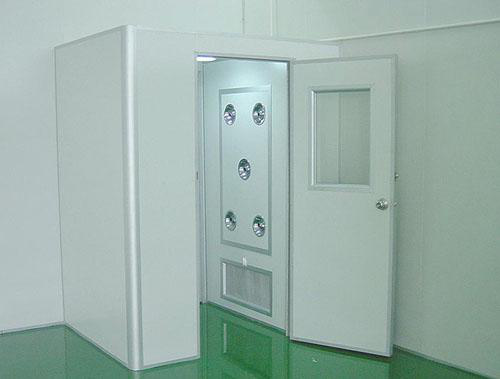 Air shower purifying function structure
In general, air shower consist of pre-filter, HEPA filter, nozzle and fan. The pre-filter is about 15% efficency to mainly filter bigger particle, and HEPA filter is basically above 99.99% efficiency to mainly filter above 0.3um particle. This kind of filter is very weak, so should deal with it again when blocked. The nozzles are mainly used to remove dust particle from working staff. The fan is used to recycle clean air. Adopt high staic pressure fan, mainly used for air blowing and recycled.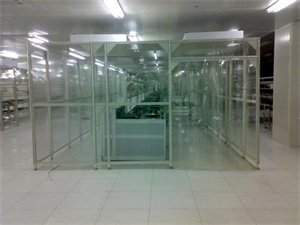 Success Way provides one-stop air purification technical resolution in domestic and overseas clean room and related controlled environment based on continually innovative and excellent technology as well as client and quality first concept.
More ISO clean room project information,please contact us.
You can share this story by using your social accounts: