The Relative Terms of Quality Standard for Sandwich Panel in Cleanroom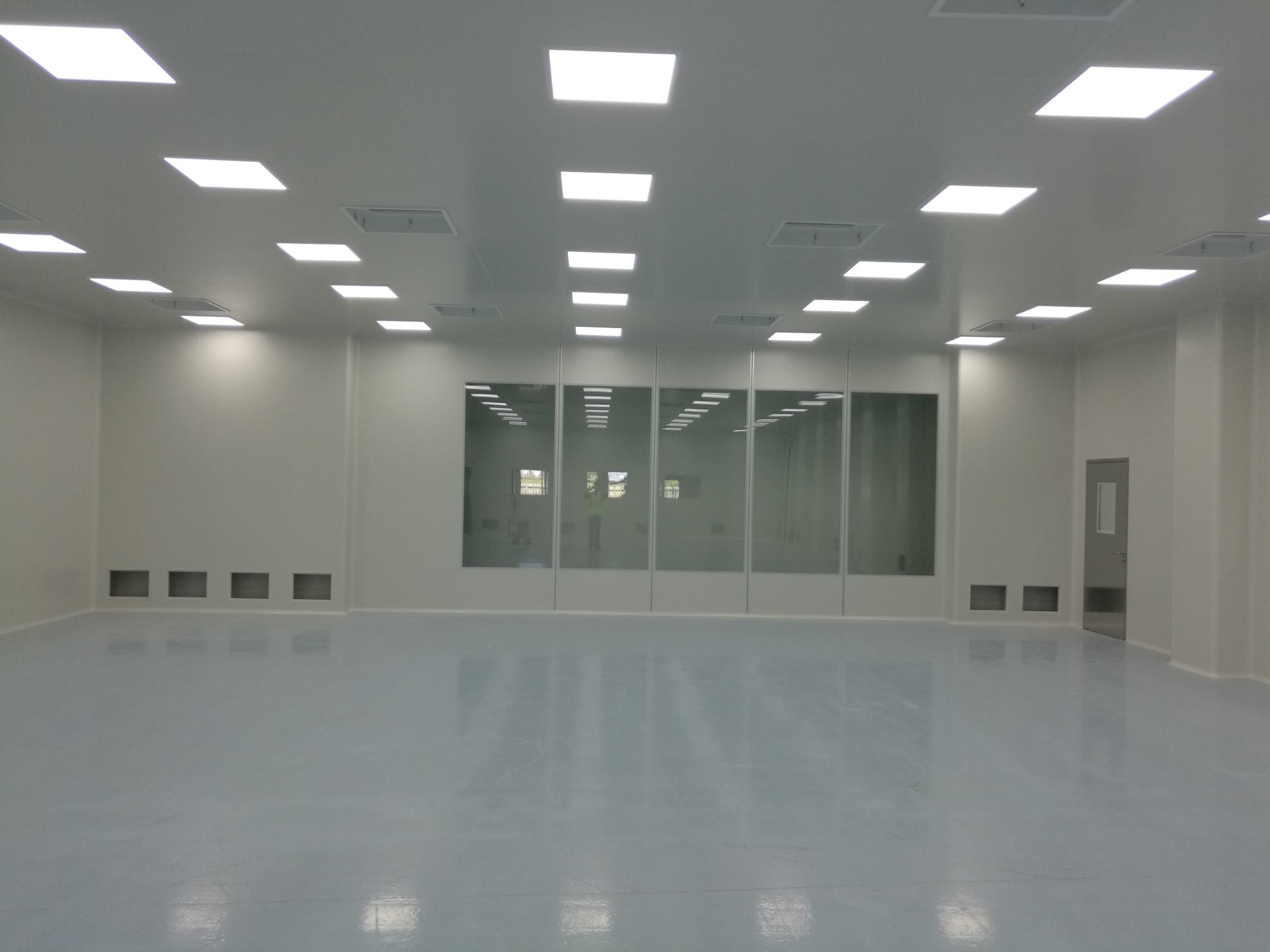 Success Way Clean Technology Co., Ltd. is professional cleanroom turnkey solution provider which has accumulated over 40 years' experience in clean room and related controlled environment.  Success way has a R&D team of clean room experts, senior engineer, and graduates as well as experienced technicians. Our projects are covered in operating room、pharmaceutical cleanroom、laboratory clean room、industrial clean room hardware etc.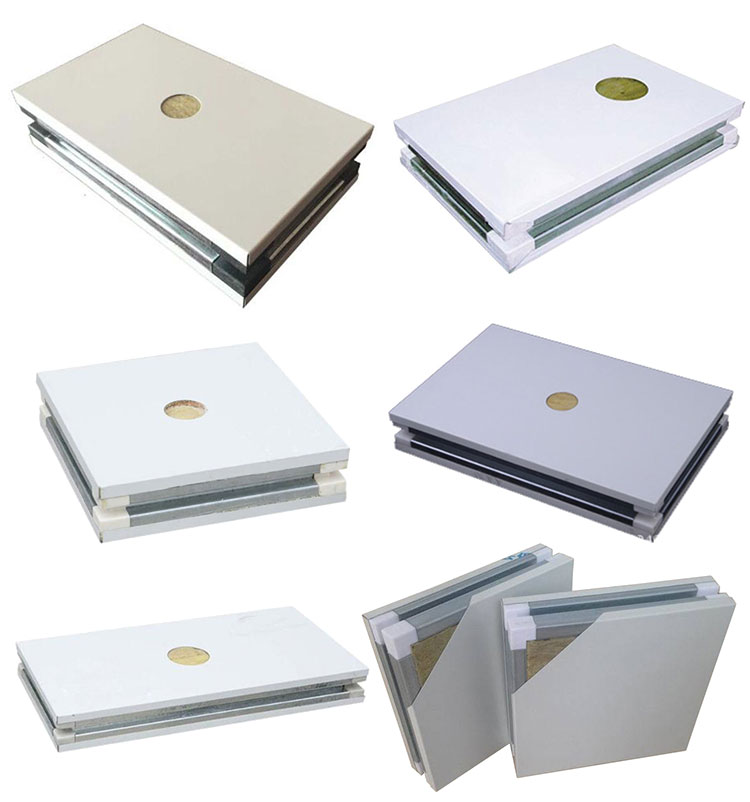 Success Way Clean Technology Co., Ltd. set quality standard for sandwich panel in clean room, The quality standard is applicable for wall panel in envelop enclosure, ceiling panel and other sandwich panel which are in cleanroom and related controlled environment. The explanation of relative terms is as follows:
Sandwich panel
It is self-supported clad plate which is composed of duplex metallic or nonmetallic surface and adiabatic material
bonded between two metallic or nonmetallic surfaces.
Fireproof Iimit
Under this condition of standard fireproof experiment, construction unit, accessories or hardware will be affected during the period from the fire to losing stability, integrality or heat insulation.
Bond strength
It is the maximum load when unit area of sandwich panel and core material separated, the Unit is MPa.
Flexural loading capacity
Sandwich panel is under the condition of standard support space, it will be arrived at required-deflection load when adding load. Unit is kN/m2
Non-thermal damage
It is not goods and equipments damage which is caused by the release of heat from combustion in fire. Non-thermal damage is an important part of the fire loss, and most particular fire loss in clean room. The normal Non-thermal damage is the corrosion of valuables and equipment caused by acid mist which is formed by the combination of fire smoke and fire water.
Success Way will continue to innovate, pursue excellent clean technology and users first, quality first service concept and determination, to provide domestic and foreign users clean room and related controlled environment one-stop integrated solutions.
For more information, please contact us. We are professional clean room manufacturers, Success Way is dedicated to providing customers with a one-stop integrated solution for cleaning rooms and related controlled environments, 40 years experience. Continuous innovation, the pursuit of excellent clean technology and users first, quality is our service philosophy.
You can share this story by using your social accounts: