Welcome Iran Customer's Visit
Success Way Clean Technology Co., Ltd. is professional clean room turnkey solution provider which has accumulated over 40 years' experience in clean room and related controlled environment.
Keyword: Clean Room  Clean Workshop  Purification Project  Cleanliness
Abstract  A Iran customer of a pharmaceutical factory visited our office and highly appraised our company.
Customers consulted our technician refers to the purification project construction, clean workshop purification, cleanliness. The level of cleanliness and the division of cleanliness zones in the pharmaceutical industry should be determined by referring to the preparation and raw material pharmaceutical technology and the division of environmental zone, it should conform to GMP Standard. The air cleanliness of pharmaceutical production clean room is divided into four grades.
On the premise of meeting the processing production requirements, the first step is to adopt the low-grade clean method or partial air purification; the second step is to adopt the combination of local work area air purification and municipal air purification or the use of comprehensive air purification. The client made it clear that we shall finish the design plan 2 months before the completion of the civil works.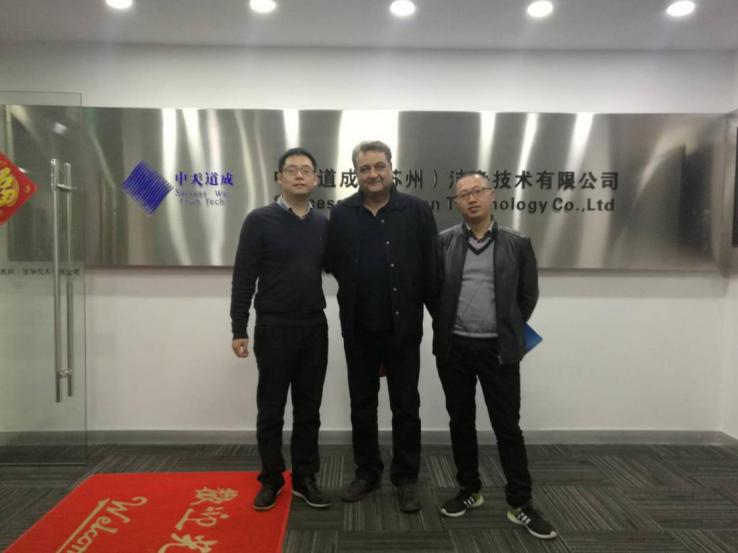 Success Way will continue to innovate, pursue excellent clean technology and users first, quality first service concept and determination, to provide domestic and foreign users clean room and related controlled environment one-stop integrated solutions.
For more information, please contact us. We are professional clean room manufacturers, Success Way is dedicated to providing customers with a one-stop integrated solution for cleaning rooms and related controlled environments, 40 years experience. Continuous innovation, the pursuit of excellent clean technology and users first, quality is our service philosophy.
You can share this story by using your social accounts: