What is the classification and functional parameters of pass box in pharmaceutical clean room, electronic Clean room and Medical Clean room?
The pass box produced by success way is suitable for use between rooms with air isolation requirements such as electronic clean room and pharmaceutical clean room. The products we produce have corresponding corporate standards.
Pass box is a box device installed on a wall of a room, used for material transfer, and has the basic function of isolating the air in the room on both sides of the wall.
The clean pass box is a transmission window with its own fan and high efficiency filter that can purify the delivered items.
The pass box can be divided into two types: non-clean type and self clean type. The specific functions are as follows:

Dynamic  Pass Box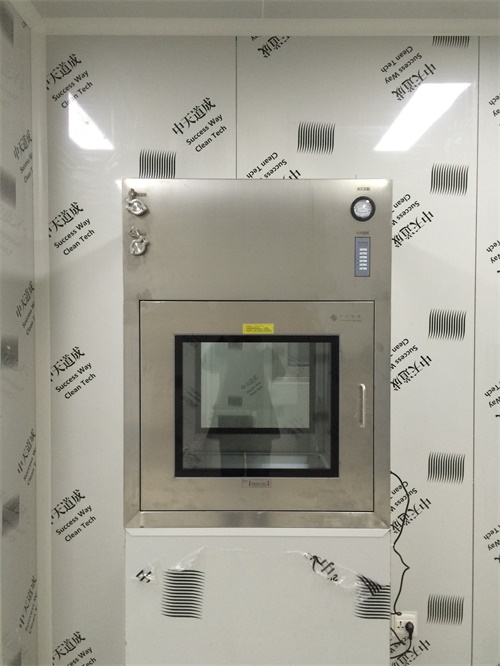 Static Pass Box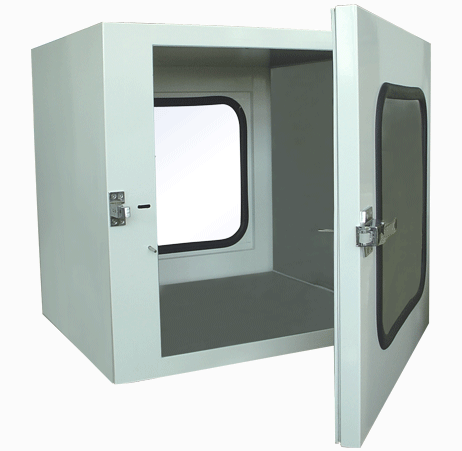 Success Way will continue to innovate, pursue excellent clean technology and users first, quality first service concept and determination, to provide domestic and foreign users clean room and related controlled environment one-stop integrated solutions.
For more information about air clean room, please contact us, we are professional clean room manufacturers, Success Way is dedicated to providing customers with a one-stop integrated solution for cleaning rooms and related controlled environments, 40 years experience. Continuous innovation, the pursuit of excellent clean technology and users first, quality is our service philosophy.
You can share this story by using your social accounts: